A pensioner snagged a 62 kg (130 pounds) monster fish during a trip to Perth, Australia, as shown in the footage above.
Sue Elcock, a pensioner from Shropsire, England, caught the huge bass groper on her first line drop, local media reported.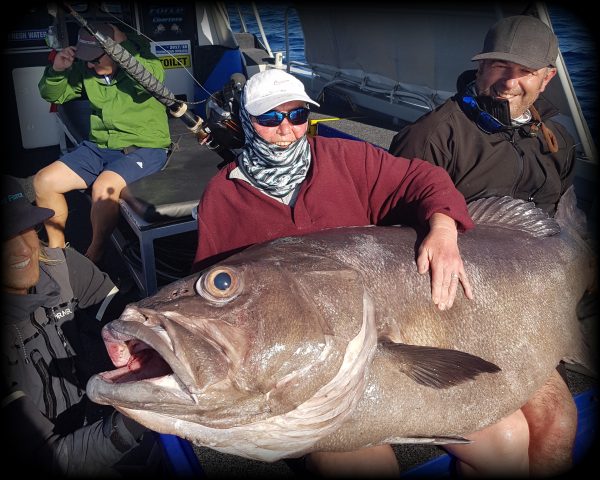 The 68-year-old went on the fishing trip to keep her son, Simon, company.
"I just couldn't believe the size of it when it reared its head out of the water. It was the size of a settee," she told the Sun.
Her son, Simon, added, "Someone said you would need an awful lot of chips to go with a fish like that."
Credit: Reel Force Charters